International Women's Day Gathering
Thursday, March 8th, 2018
Join us for a fun and powerful day of community spirit, infused with movement, music, art, healthy food options and a lineup of fantastic speakers who will facilitate your experience and nurture your mind, body and spirit.
✓ Build your mental resilience, inner strength and spiritual fortification
✓ Engage in meaningful self-care that will energize, heal and empower you
✓ Know your worth, stand confidently in it and take clear action
✓ Create a new vision, a new norm, YOUR new norm
EMPOWER ONE PRESENTERS. . .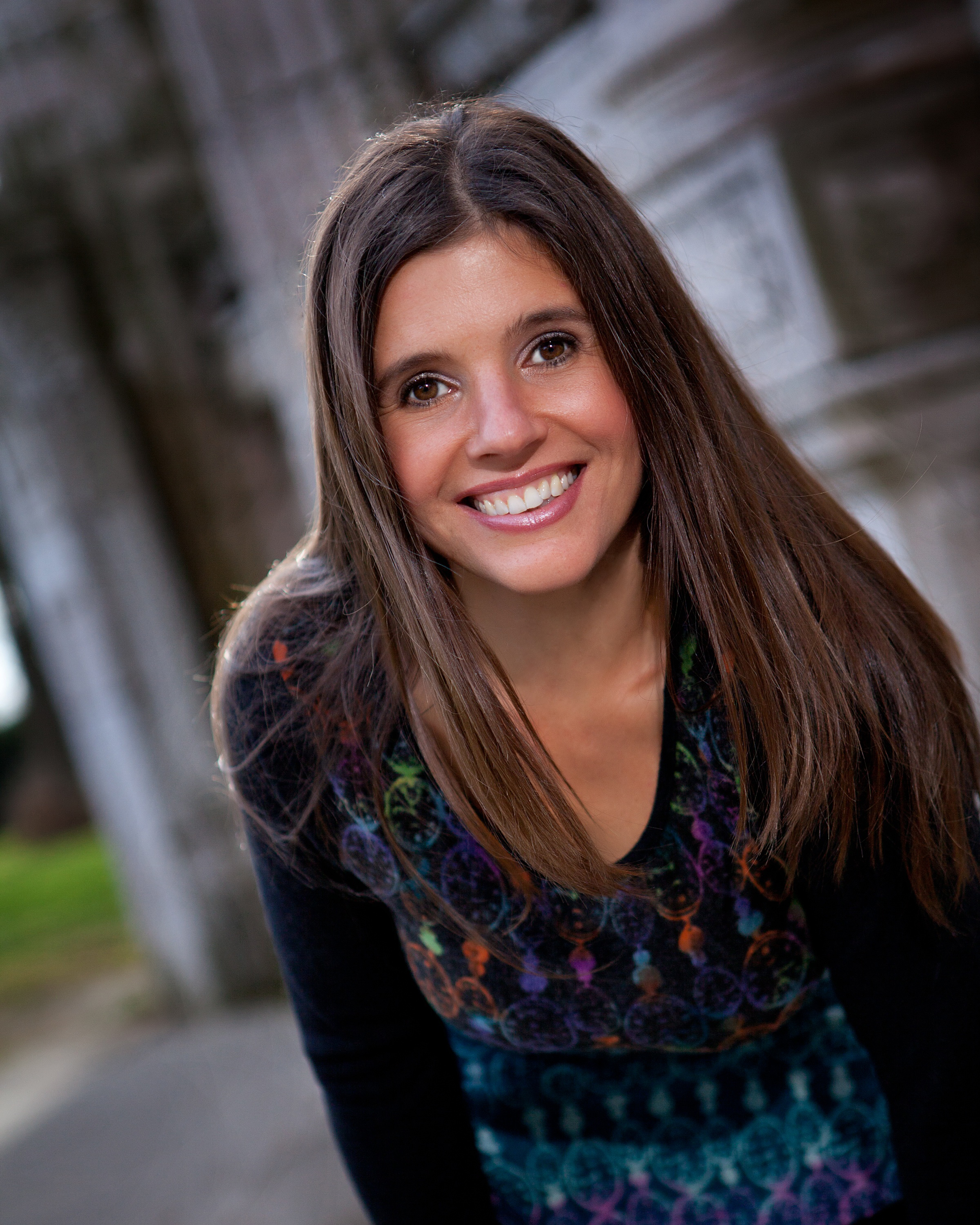 JILL HEWLETT
Brain Fitness Expert
Founder of Women's Wellness Circles
Read more...
+
Jill is your MC for the day and will engage you with stress reducing, energy enhancing and fun self care strategies throughout the event that can also be used when you return to your home and work life, for yourself and your family.
Bio:  Jill is a nationally recognized Speaker, Author, TV Wellness TV personality and Brain Fitness Expert.  Licensed in the field of Educational Kinesiology and a Brain Gym® consultant for two decades, Jill has the skillful capacity to draw out the natural leadership in individuals and organizations to support them in reducing stress and achieving greater levels of skill development, efficiency and success.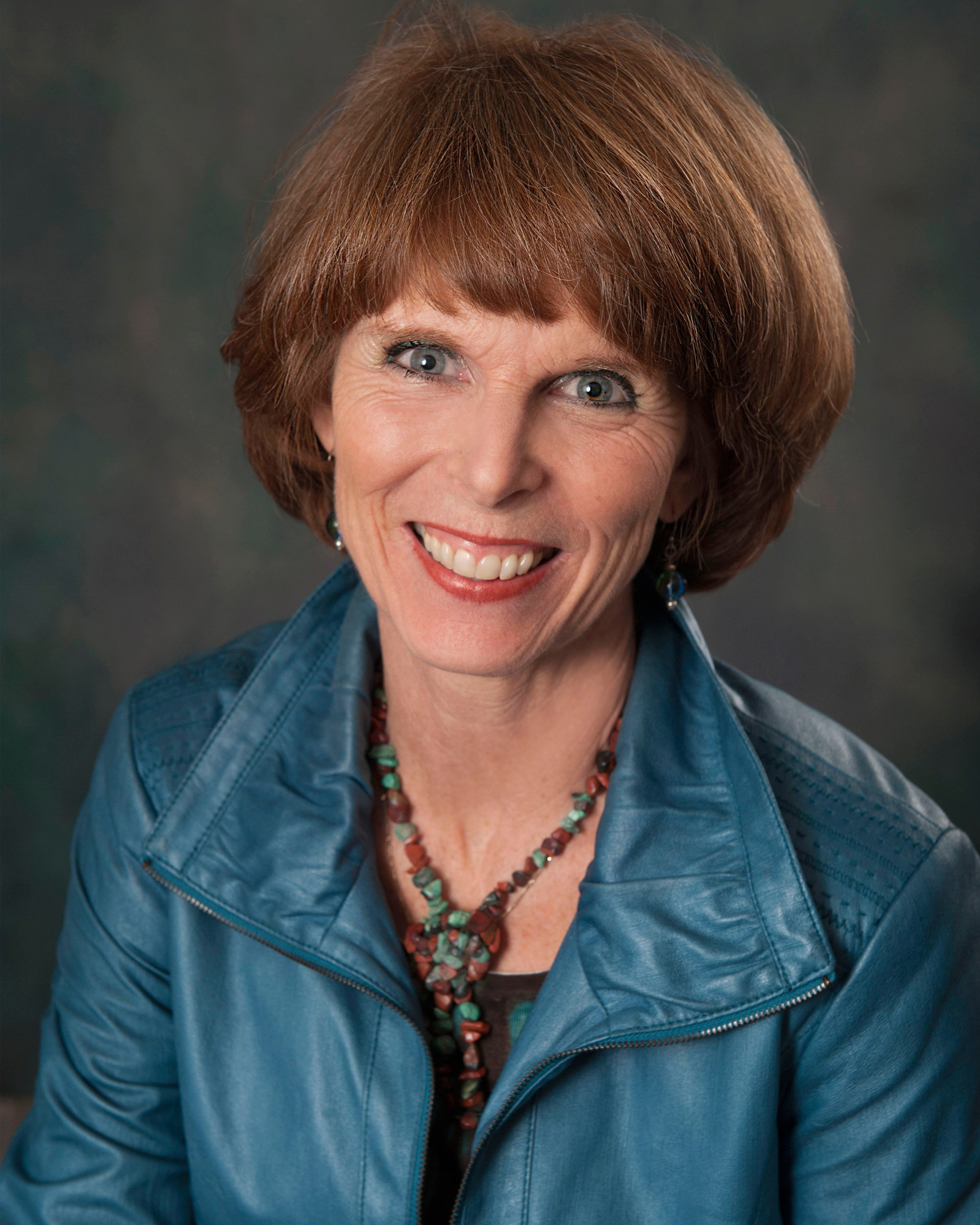 KAREN ARMSTRONG
Reiki Master
Enneagram Teacher
Read more...
+
Karen will share the power of the Enneagram, an emotional intelligence personality system which brings valuable insights into our patterns of thinking, feeling and acting.  It highlights where we might get in our own way and how to focus on our innate gifts for both personal and professional relationship improvement, enjoyment and collaboration.
Bio:  Karen is founder of Inside Out, a company dedicated to supporting people in their well-being, relationships and life balance. She sees clients at her office in Newmarket and leads workshops and retreats throughout Ontario.  www.in-side-out.com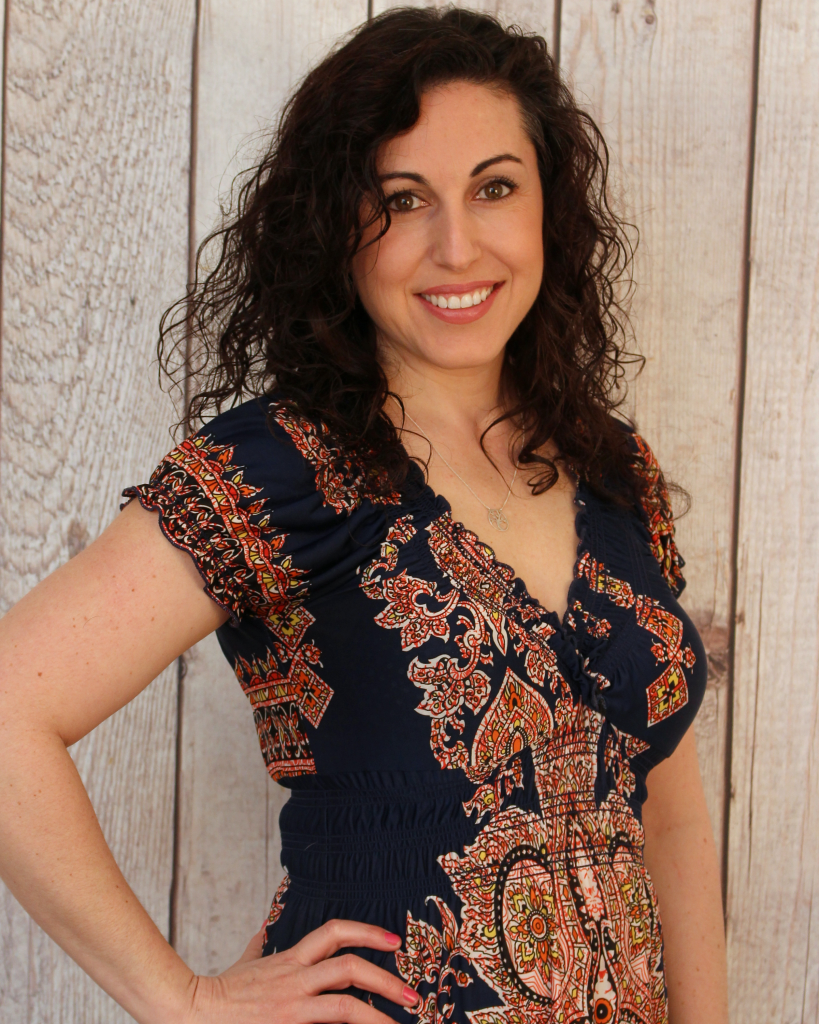 AMANDA PERRONE
Certified Health Coach
Moon Mentor and Healer
Read more...
+
Amanda will be teaching us about the rhythm and cycle of the moon, and how it corresponds to our monthly, yearly and life time cycle. This is the cycle of creation and it resides in the body of every woman who has walked this earth. Creation is your birth rite. You will understand how you fit into this vast universe, and just how vital you truly are to this planet.
Bio:  Amanda is a Certified Heath Coach, Healer, and Moon Mentor and Lover. She teaches women to RISE out of their story and into the creators they were born to be. Through her intuition and deep connection to the rhythms of nature, she has an ability to shift perspectives in an instant and transcend women through their current circumstances. Amanda offers individual coaching and healing sessions, Full & New Moon Ceremonies, and group events.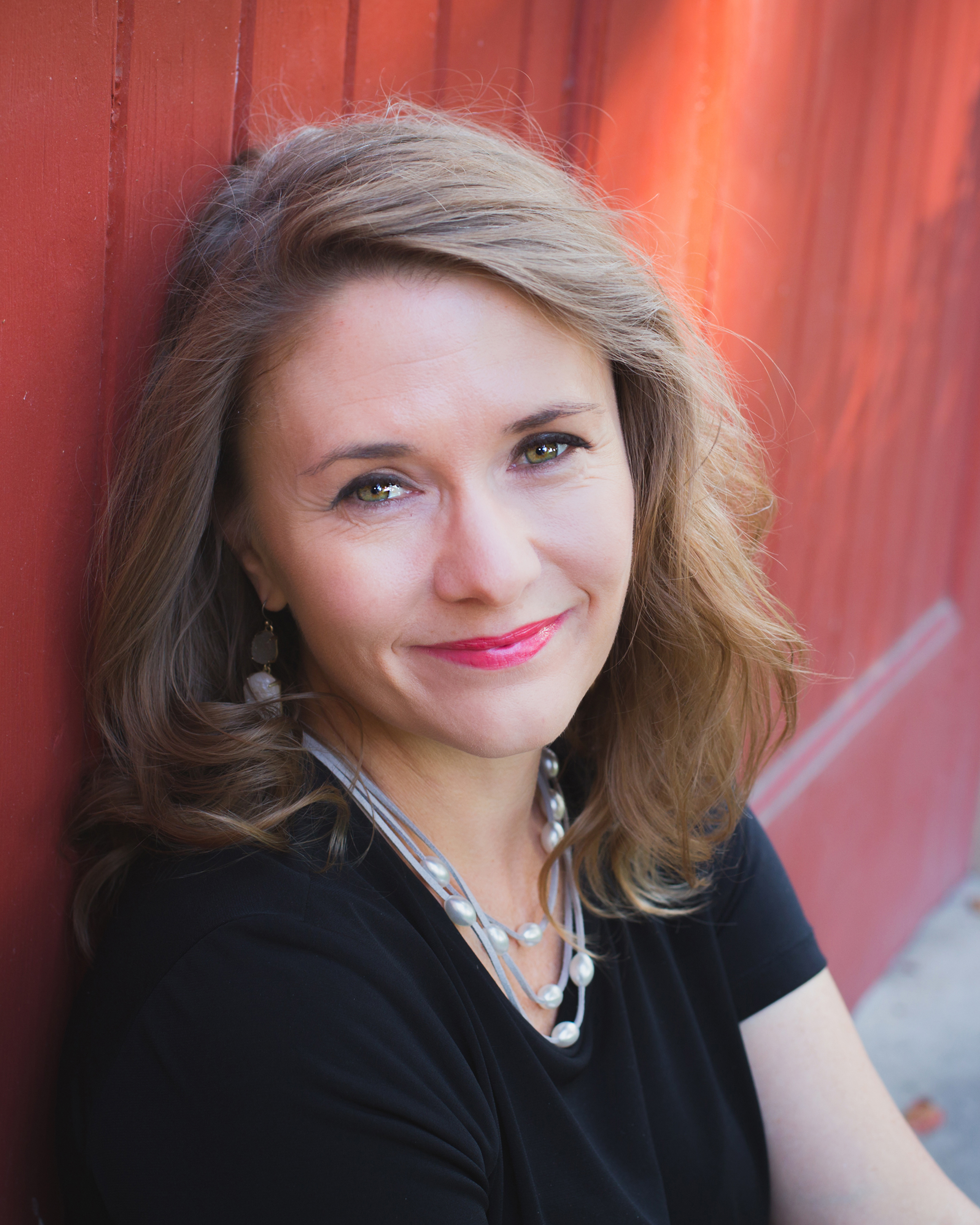 CASANDRA BRYANT
Transformational Coach
Empowerment Group Leader
Read more...
+
Casandra will introduce the idea of Empower One for us to enjoy, engage and receive the most out of our time together.  As women in the western world, we have a responsibility to support other women, at home and throughout the world, who are not in a position to heal, grow, or pursue their dreams. In order to create positive, loving, empowering change for others, we have to start with ourselves first; in mind, body and spirit, to make great change happen.
BIO: With a M.Sc. in capacity building & development and over two decades in the non-profit and corporate sectors, Casandra coaches high achieving women, in Canada and the USA, who are pursuing their next, most meaningful work.  She nurtures empowerment by co-hosting the Women's Wellness Circle in Markham/Stouffville and hosts "The Why Club".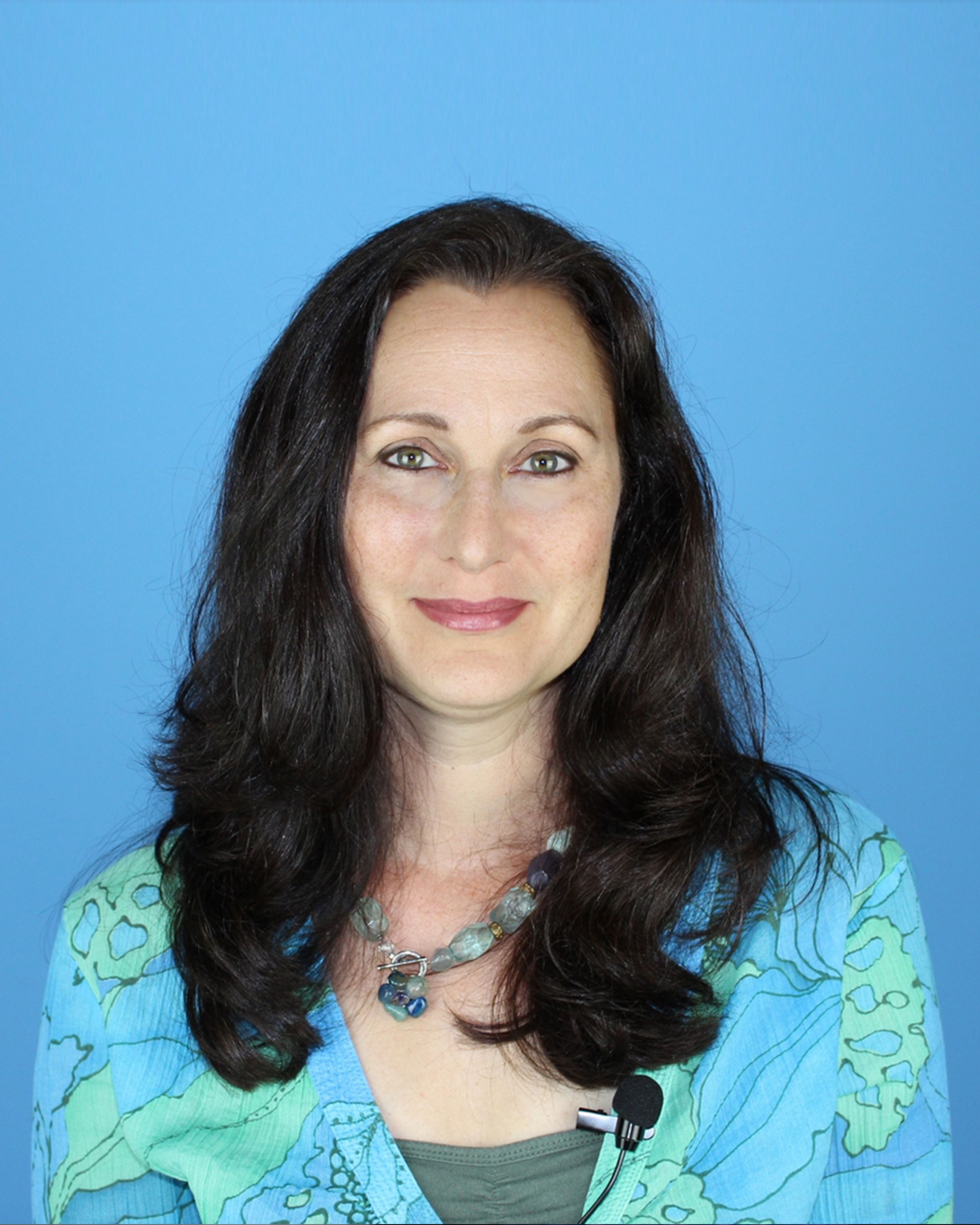 TANYA PORTER
Creator of Rhythmic Re-framing
Founder of The Inner Space
Read more...
+
Tanya will lead us in a positive, playful and powerful PERCUSSION, MOVEMENT & MINDFULNESS experience. Your magnificent body is designed to function as an instrument and amplifier, enabling you to express your vision into the world. In this session we will create a vocabulary of sound and movement that will support a profound awareness and expression of YOU.
Bio:  Tanya Porter is the creator Rhythmic Re-framing, a mindfulness drumming modality bridging her 30 years of drumming experience with her classical yoga and meditation practices. She is the founder and Living Arts Director of The Inner Space; teaching drumming, meditation, and classical yoga to both adults and youth. Tanya is a certified instructor from the International Sivananda Yoga Vedanta Centre and specializes in over 25 years of creative wellness programming for all ages.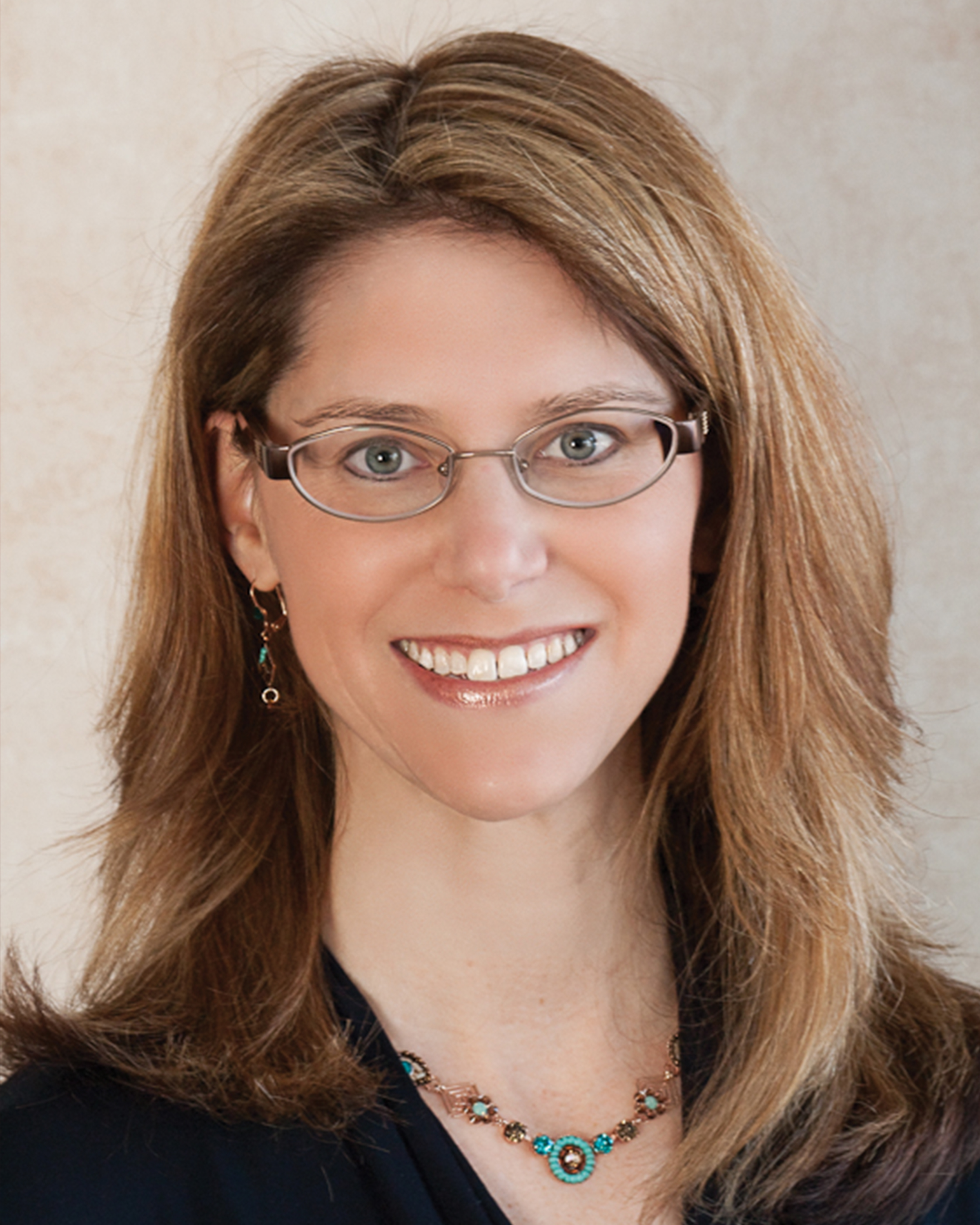 TERRI KLEIN
Author & Wellness Coach
"Habit-Change Expert"
Read more...
+
You are Good Enough—AS YOU ARE!
Get ready to:
Challenge engrained limiting beliefs that plague society
Delve deeper into essential truths around worthiness & validation
Hear an empowering story around "supposed" flaws & imperfections
Honour and salute the magnificence of women
Feel the power of "I am" statements and the Essence of Circle
Bio:  Terri encourages people to thrive by teaching them how to quiet their over-thinking minds and build emotional muscle. She does this by helping them to rewrite their limiting stories so they can access the best parts of themselves and live their best life. She coaches people out of struggle and over-thinking mind and into greater joy, acceptance and peace.
Please click on the agenda below to download...
Hosted By Women's Wellness Circles
WHEN: Thursday, March 8th, 2018 - 10am to 3pm
WHERE: Newmarket Community Centre
ADDRESS: 200 Doug Duncan Dr, Newmarket
Cost: $60/person, plus optional lunch ($17)
Contact: success@jillhewlett.com or (416) 528-1560
*A portion of the proceeds will be donated to a local charity
EMPOWER ONE
International Women's Day Event
JOIN US!!!
Get monthly e-inspiration filled with resources, tips,
healthy perspectives and upcoming events, delivered right to your inbox.