International Women's Day Gathering
Thursday, March 8th, 2018
JOIN US for a fun and powerful day of community spirit, infused with movement, music, art, healthy food options and a lineup of fantastic speakers who will facilitate your experience and nurture your mind, body and spirit.
✓ Build your mental resilience, inner strength and spiritual fortification
✓ Engage in meaningful self-care that will energize, heal and empower you
✓ Know your worth, stand confidently in it and take clear action
✓ Create a new vision, a new norm, YOUR new norm
EMPOWER ONE PRESENTERS. . .
JILL HEWLETT
Brain Fitness Expert
Founder of Women's Wellness Circles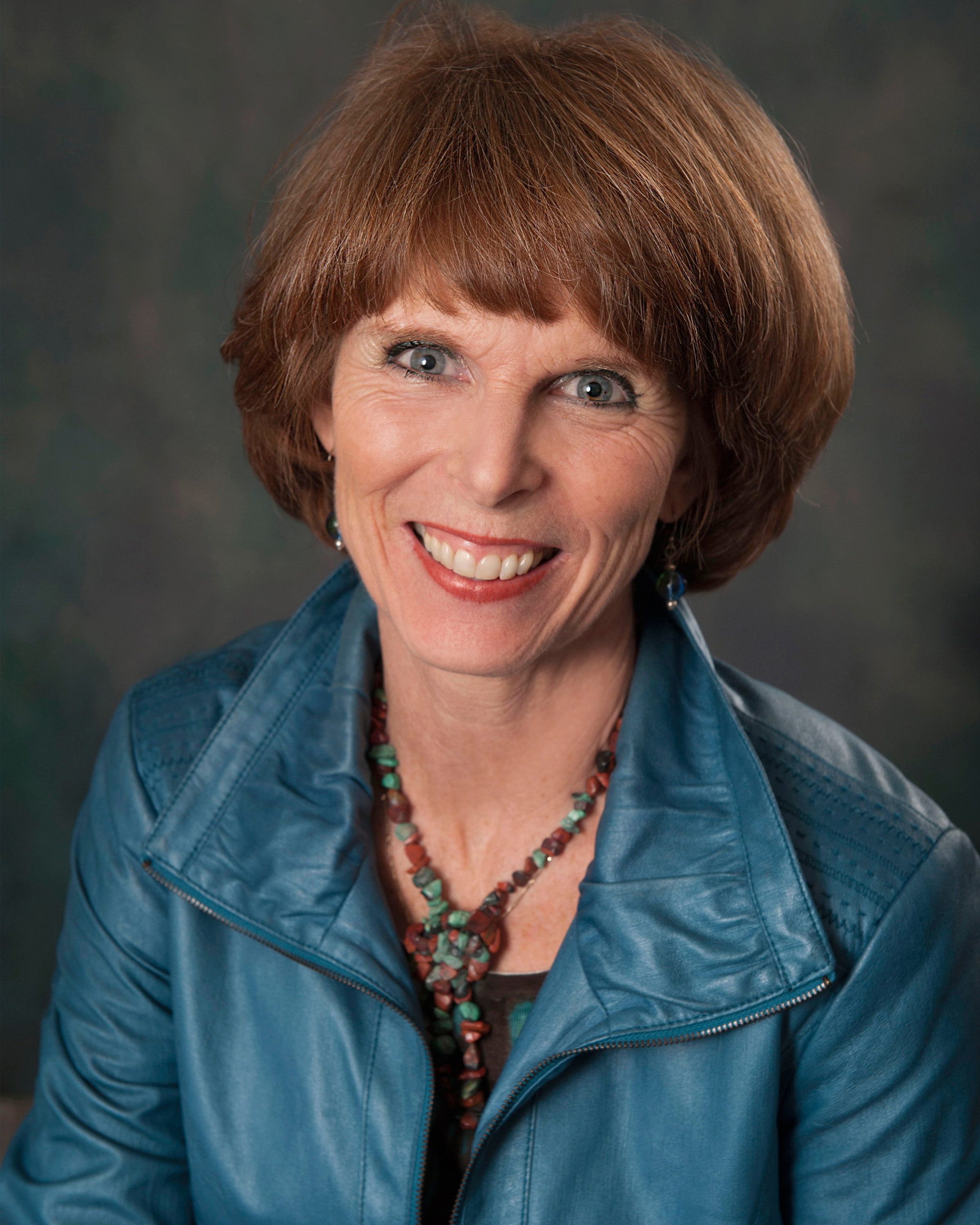 KAREN ARMSTRONG
Reiki Master
Enneagram Teacher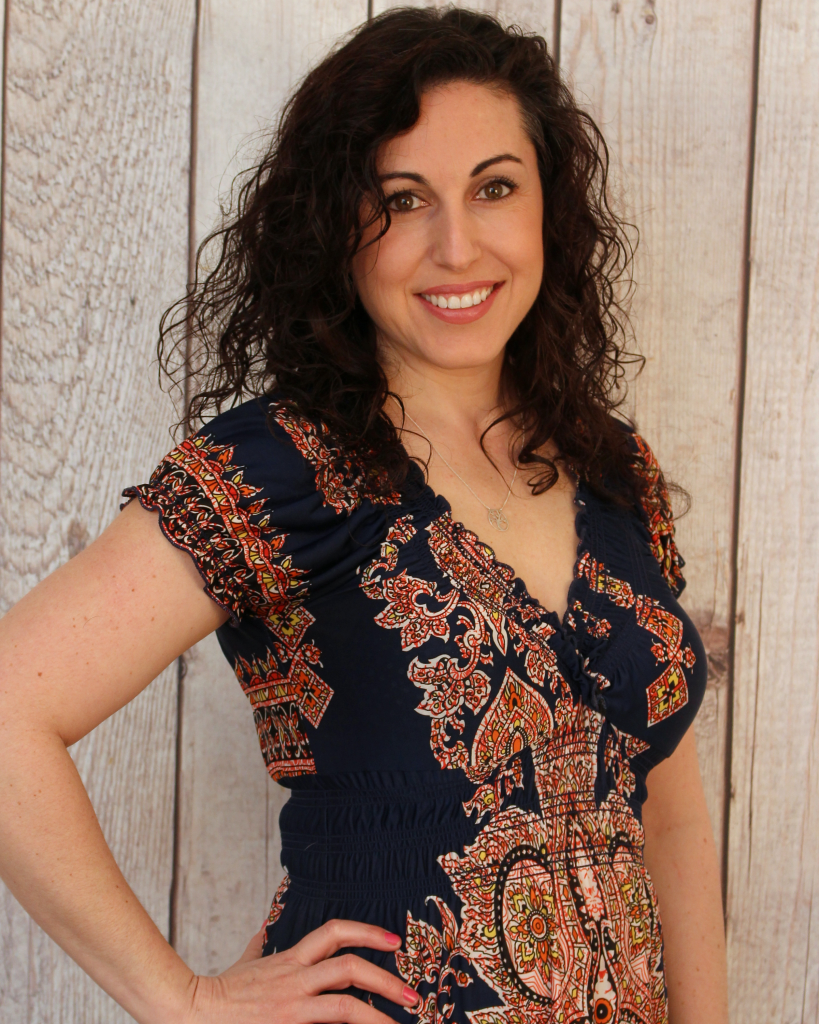 AMANDA PERRONE
Certified Health Coach
Moon Mentor and Healer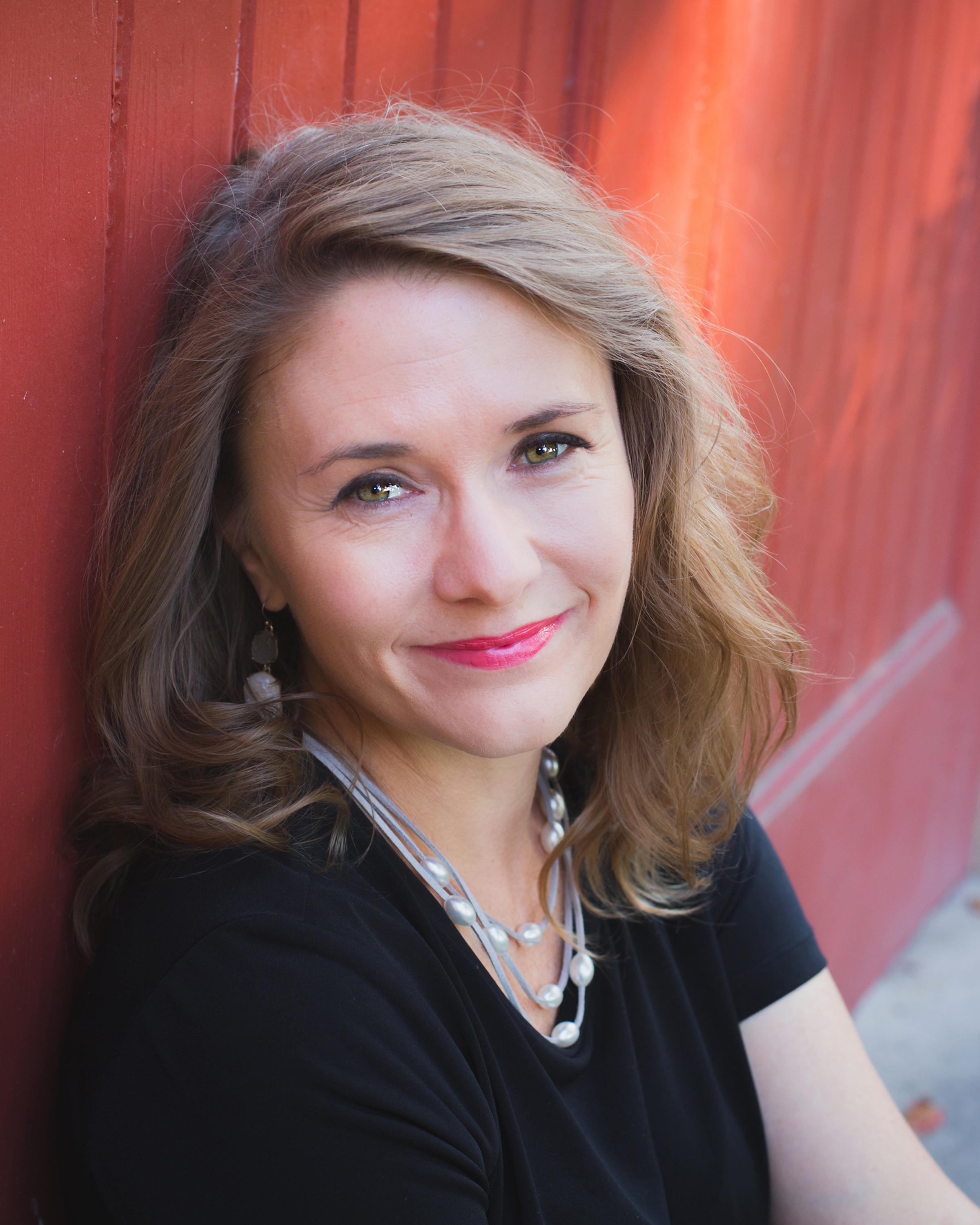 CASANDRA BRYANT
Transformational Coach
Empowerment Group Leader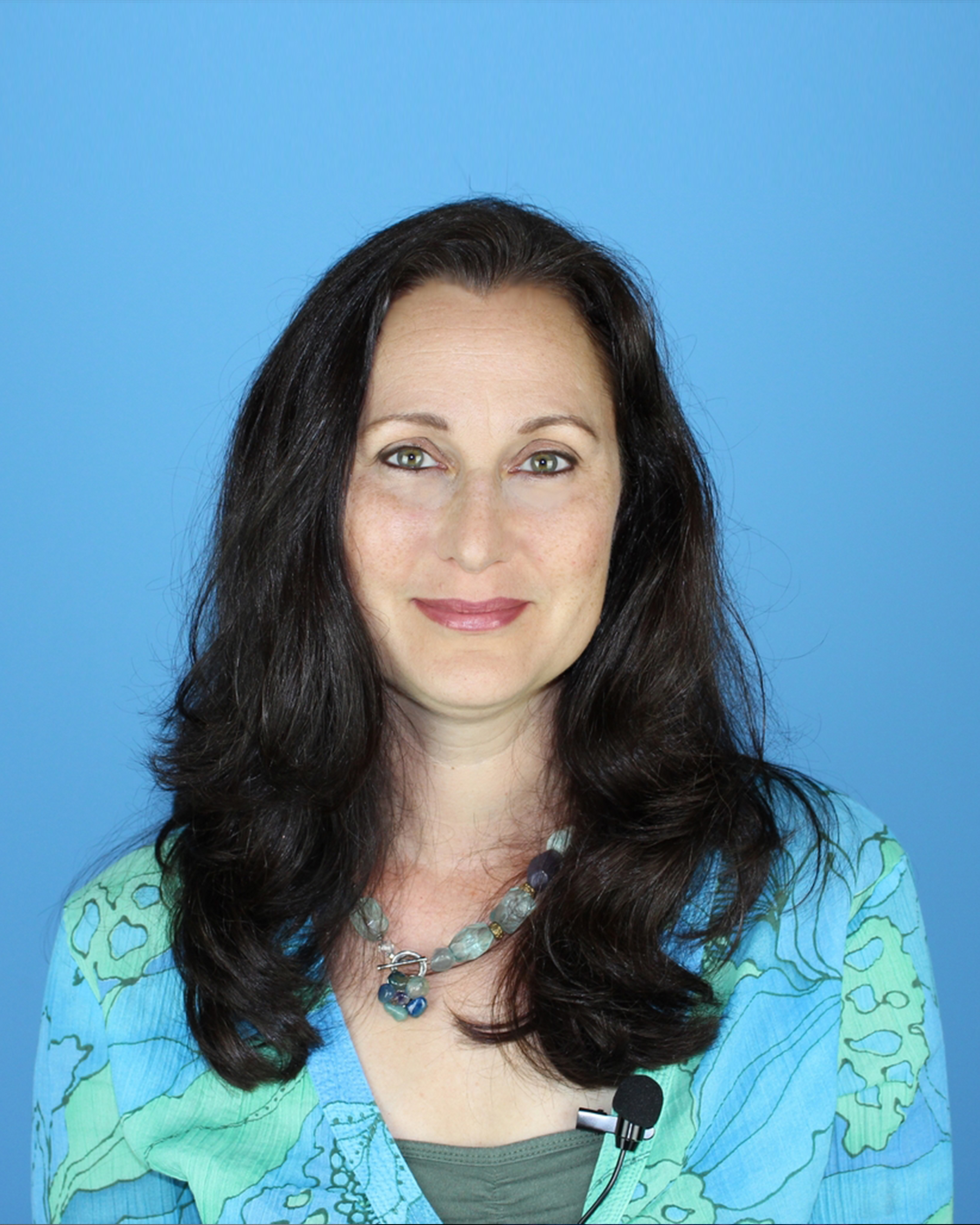 TANYA PORTER
Creator of Rhythmic Re-framing
Founder of The Inner Space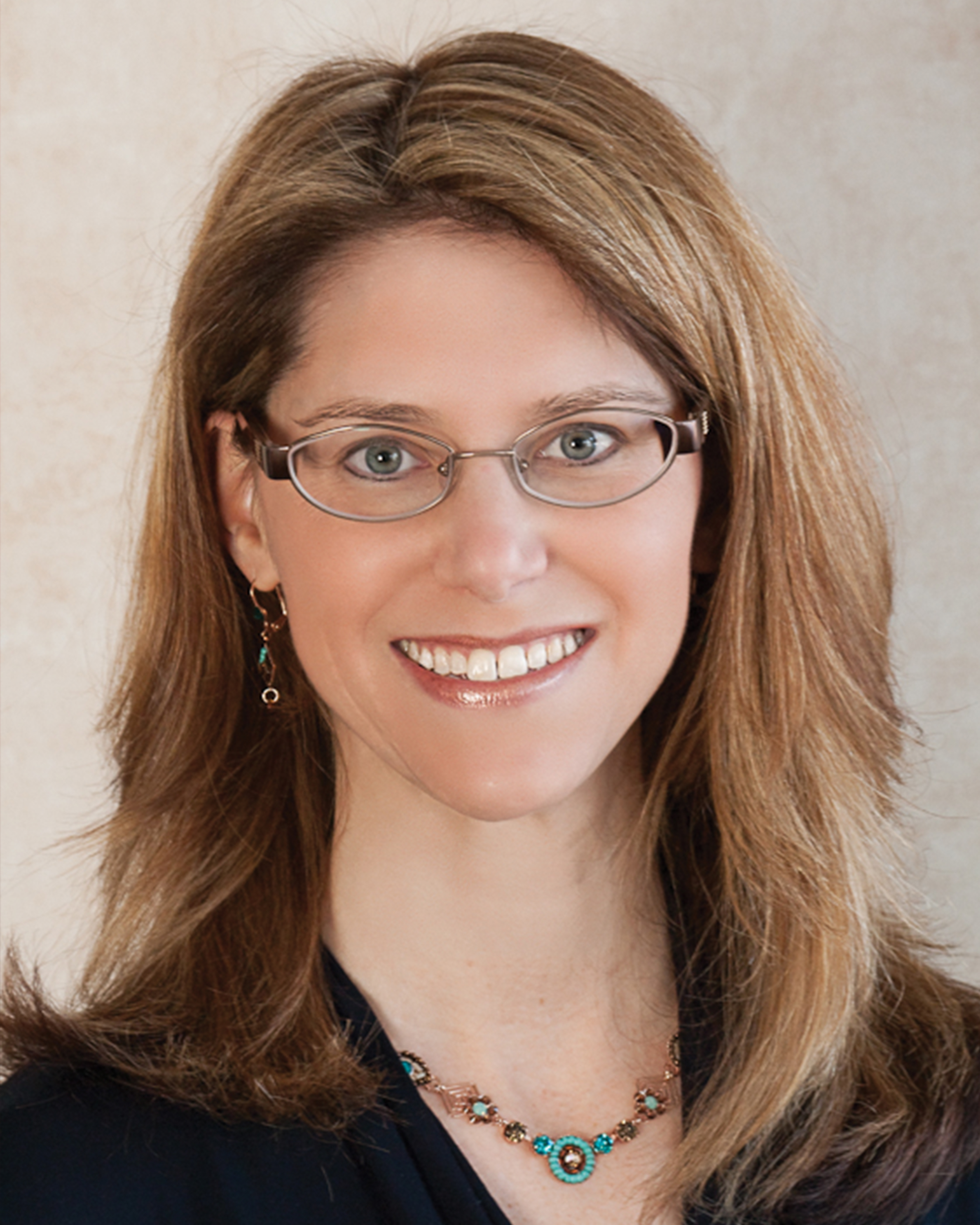 TERRI KLEIN
Author & Wellness Coach
"Habit-Change Expert"
Hosted By Women's Wellness Circles
WHEN: Thursday, March 8th, 2018 - 10am to 3pm
WHERE: Newmarket Community Centre
ADDRESS: 200 Doug Duncan Dr, Newmarket
Cost: $60/person, plus optional lunch ($17)
Contact: success@jillhewlett.com or (416) 528-1560
*A portion of the proceeds will be donated to a local charity
EMPOWER ONE
International Women's Day Event
JOIN US!!!
Get monthly e-inspiration filled with resources, tips,
healthy perspectives and upcoming events, delivered right to your inbox.